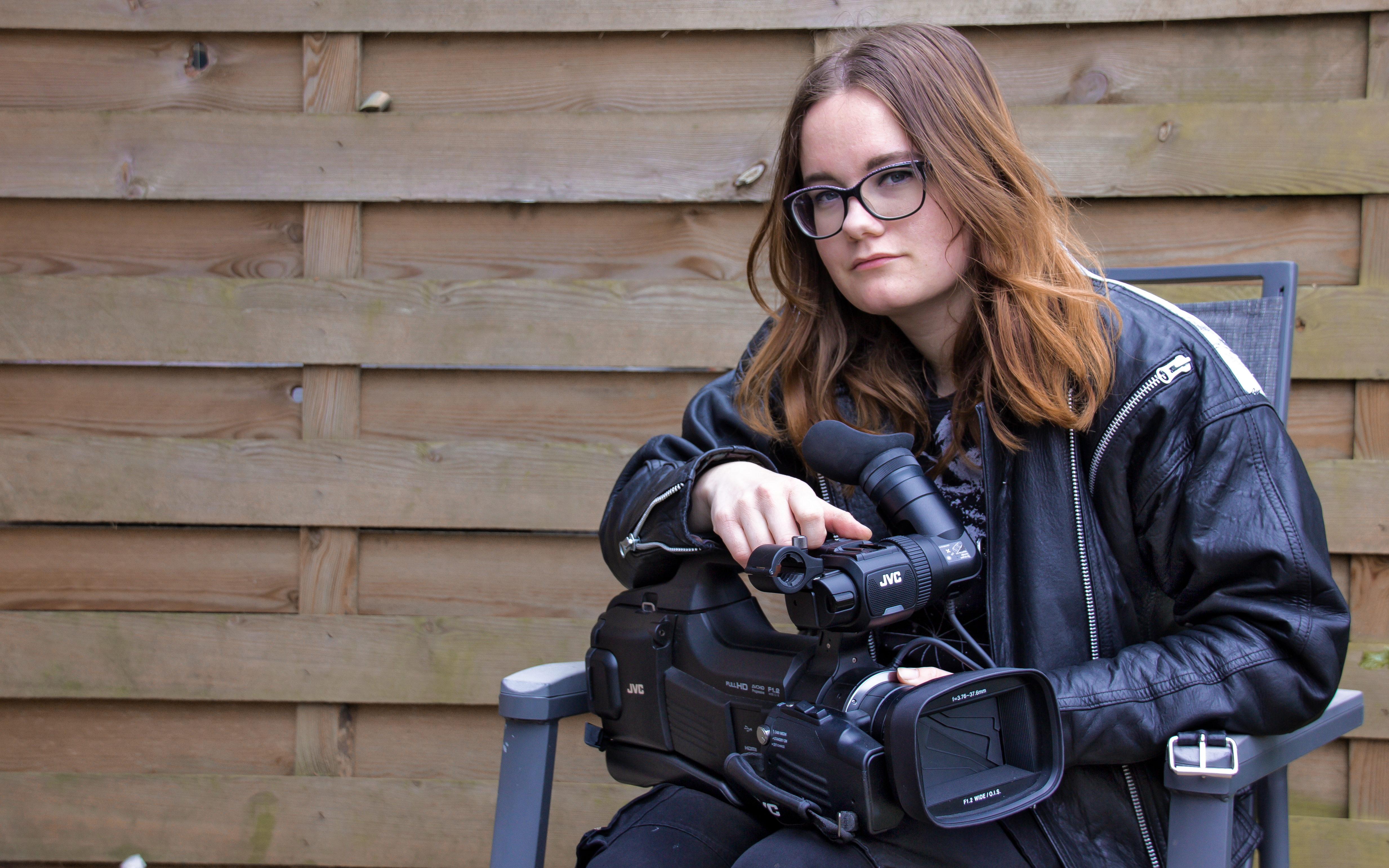 Hello and welcome to my portfolio!
My name is Lyn van der Wel. In 2016 I graduated as an audiovisual designer from Grafisch Lyceum Rotterdam. Now I work mostly as an editor and camerawoman. Now and then I also take jobs in graphic design, illustration or animation.
I also have acquired experience in guiding interns from higher education and giving software lessons to students from secondary education.
As a video maker I find it important for the viewer to not just understand the message, but that they also feel something and can identify with it. As an editor I try to stay true to this philosophy.
If you'd like to contact me, please send me an email, app or text to the address or number on the top of the page.